Demonstration Stations
We are happy to participate in events that publicise Amateur Radio if we have the time, equipment and manpower to undertake the task. We have previously run stations at:
Gloucester Cathedral as part of Churches and Chapels on the Air
Gloucester Folk Museum as part of Museums on the Air
Scout camps as part of their Jamboree on the Air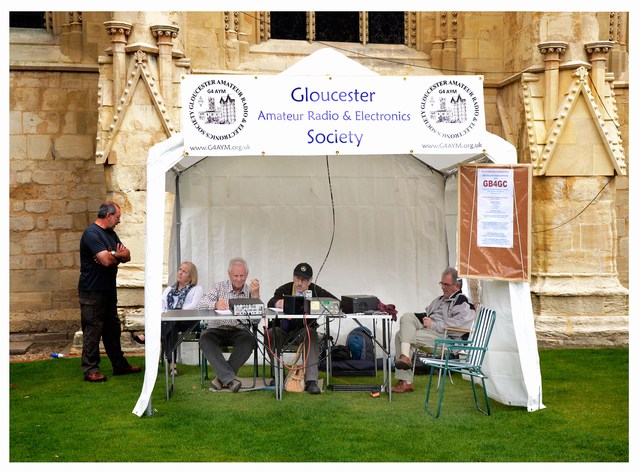 Gloucester Cathedral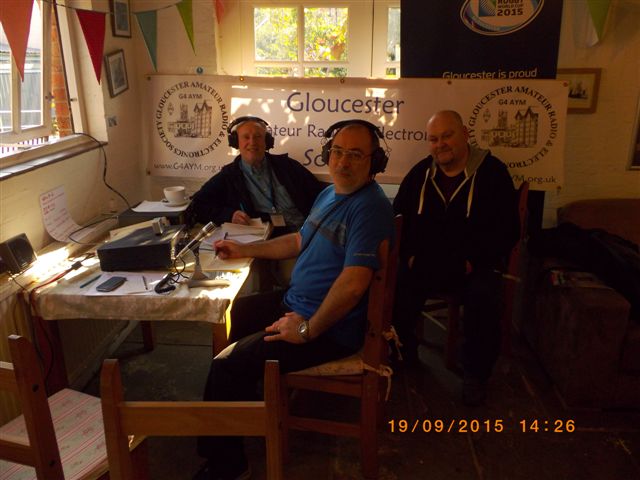 Folk Museum
More photos in our Photo Library
If you are running an event that would benefit from a demonstration of Amateur Radio, why not contact us?
Please note that our Ofcom licence conditions prevent us using Amateur Radio to provide communications for events such as races and rallies.