Gloucester Amateur Radio & Electronics Society
Join us for:
Informal club meetings
Talks and lectures
Training and exams
On the air meetings and nets
DF Hunts
Construction competitions
Field days
Outdoor activities and picnics
Demonstration stations
Club activity contests
A well equipped club shack

Please Note: There are NO Monday Evening meetings in August.
We return on September 5th with our Annual General Meeting.
You can still meet us though our "on-the-air" meetings, our Centenery+ celebration on August 13th and a meeting on Crickley Hill on Bank Holiday Monday afternoon.
Meetings
Monday 29th August 2022 about 1pm to 4pm
Bank Holiday Operating

Monday 5th September 2022 from 7.30pm
Annual General Meeting

Members only please for the AGM
On the air
Join our nets:

Tuesday at 8pm on 144.550MHz Amplitude Modulation (AM)

Wednesday at 7.30pm on 145.475MHz FM

Thursday at 7.30pm on 145.475MHz FM before QSYing to 80m SSB.

Friday at 7.30pm on 432.220MHz SSB.
Plus informal meetings every day.
Latest Photographs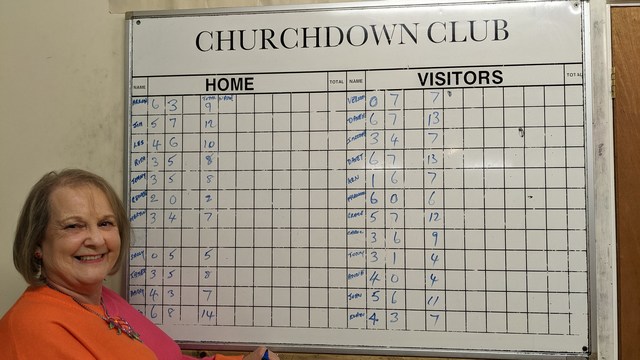 Skittles - 2022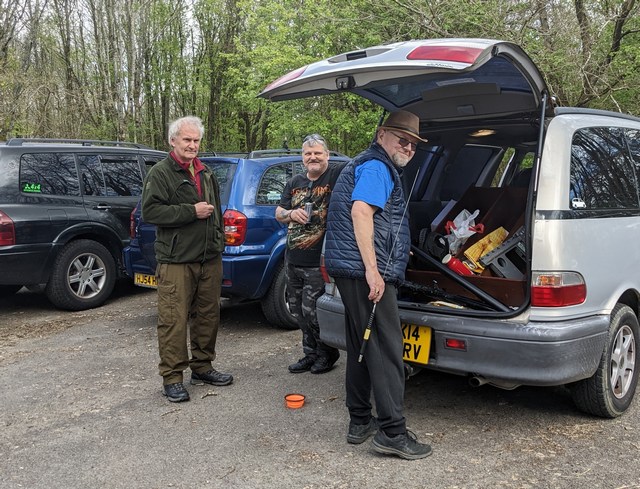 Easter visit to Crickley - 2022
---